Simple Way To Prepare Gizzard And Plantain (Gizdodo)
Plantain popularly known as dodo is an average Nigerian's favourite food. No matter how it is prepared, most Nigerians will eat this healthy food without giving it a thought. Even the most sought after Nigerian Jollof rice is bae with the dodo.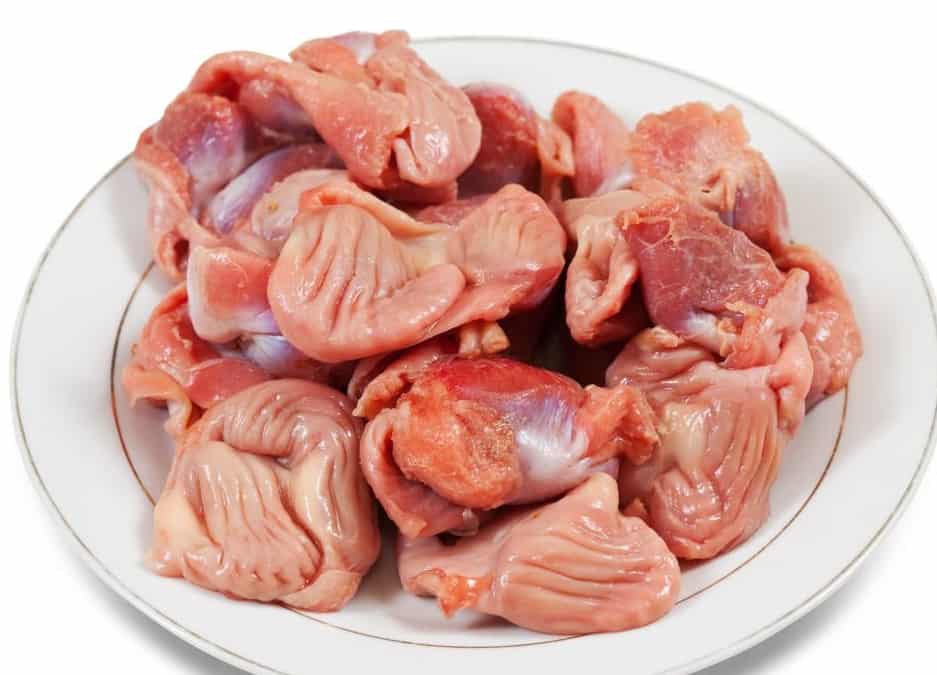 Ingredients
• Gizzard
• Plantain (dodo)
• Onion
• Red Bell Pepper
• Chili pepper
• Green Pepper (half)
• Seasoning
• Red or Vegetable Oil
Instructions
Dice your plantain and put in a bowl
• Put your gizzard in a pot, add some of your seasonings and leave to boil for 25 to 30 mins (depending on the quantity)
• Pour the stock into another bowl and set aside
• Fry the plantain until golden brown
• Fry the gizzard under medium heat for four to six minutes
• Put the plantain oil on medium heat and pour the onion and pepper into the oil
• After about 2 minutes or less, add your seasoning
• Pour your gizzard and stir
• Add your plantain and stir again allowing it to mix properly
• Bring down
Food is ready! yummmmmmmmmyyyyyyyyyyy!
Ada Blessing
I have a passion for writing and keen eyes for fashion. You can catch me burying my head in a great book or surfing the internet for new ideas. I am a student in the school of life, still learning, growing and becoming more. Follow me on Instagram and Twitter @Ada1stlady