Pitch Perfect 3, Movie For The Weekend When the first movie was released, it was nearly impossible to guess that the creators were working towards a trilogy. This is because the first movie had a conclusive ending and they could have left things as they were.
The "competitive acapella" concept leaves little room for creative exploration but somehow they managed to make it work and gave us Pitch Perfect 2. As expected, this movie didn't bring anything new to the table in terms of ideas but they were able to explore a plot element that made for a fairly interesting story.
At this time, everyone knew it was only a matter of time before a third movie came along–because Hollywood loves its trilogies– and it did.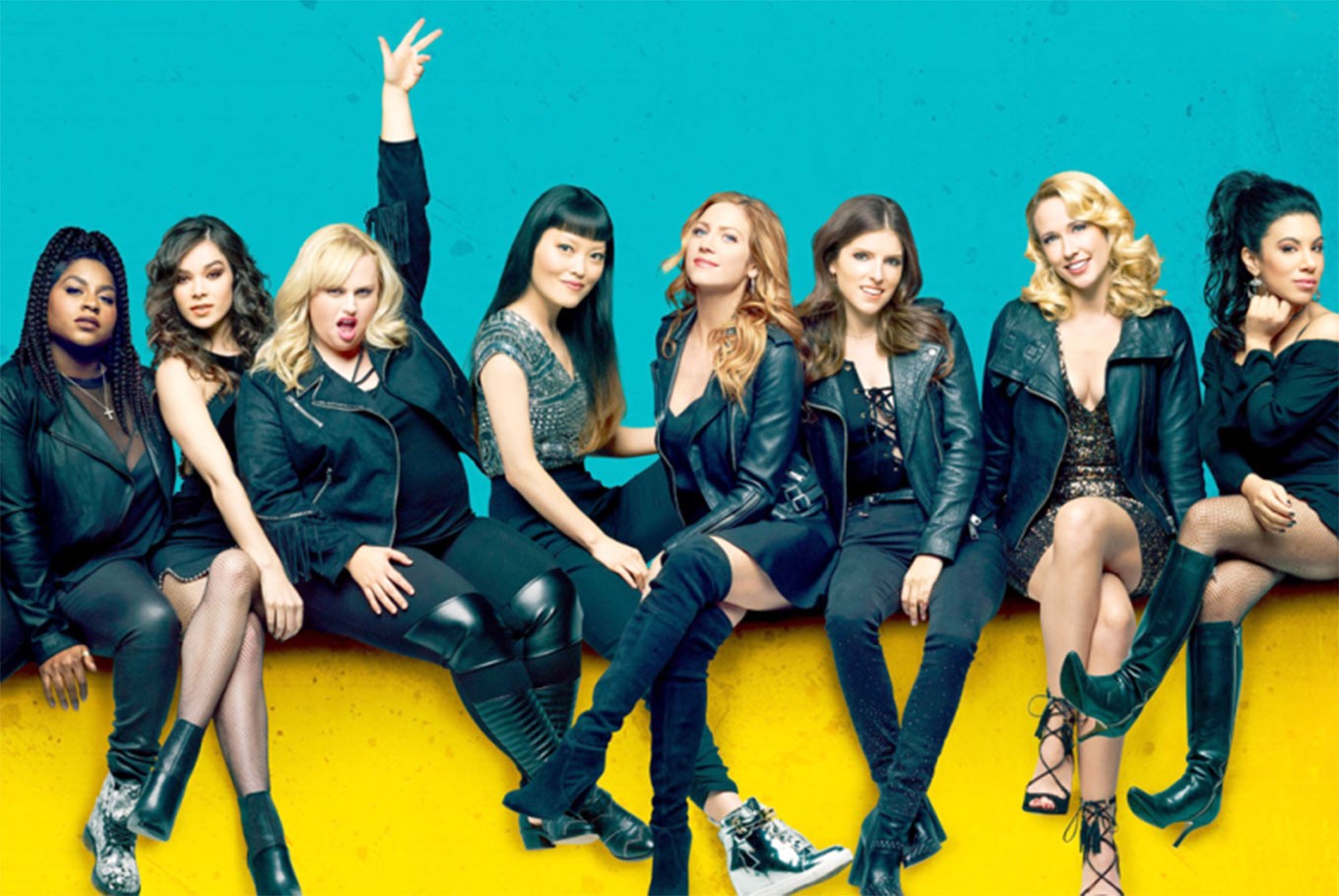 Pitch Perfect 3 follows the lives of the Bellas after college. With most of the singers still struggling with life–even Anna Kendrick's character Becca isn't finding things easy as a record producer– and responsibilities, fate brings them together to take the stage one last time. The great thing about this movie is Anna Kendrick. Right from the beginning of this franchise, she has been the heart of the movies and despite all the criticisms the movie gets, she always holds her own. Every other character in the movie simply reprises their roles from the last two movies.
Rebel Wilson–aka Fat Amy– brings nothing new to the table through no fault of hers. For her, Anna and a couple of other actors in this movie, they obviously deserve better but they make the best of what they have.
Another positive from Pitch Perfect 3 is that the movie seems to be aware of what it is and because of that awareness it's difficult to be critical when watching it. One might decide to be blunt and say that it is "a movie that didn't need to be made but the creators did it anyway just to make it a trilogy" but the movie is already aware of that.
This consciousness is obvious in the delivery and it makes Pitch Perfect 3 a pleasant experience, to say the least.
Ada Blessing
I have a passion for writing and keen eyes for fashion. You can catch me burying my head in a great book or surfing the internet for new ideas. I am a student in the school of life, still learning, growing and becoming more. Follow me on Instagram and Twitter @Ada1stlady