Young Girls That Changed The World
If you think  that you are too young to follow your dreams and change your world for good ,then you need to read this article thoroughly. Age is never a factor when it comes to chasing your dreams and finding your voice. The world will not celebrate the ideas in your head or the good intentions you have rather they will celebrate your brevity, determination and achievements.
The question to ponder about is , What do i have to offer that can change my world?
Below is a list of women who changed the world when they were young girls and teens. From promoting girls' education to raising money for meaningful causes to marching for civil rights, their accomplishments are impressive and inspiring.
1. 
Ruby Bridges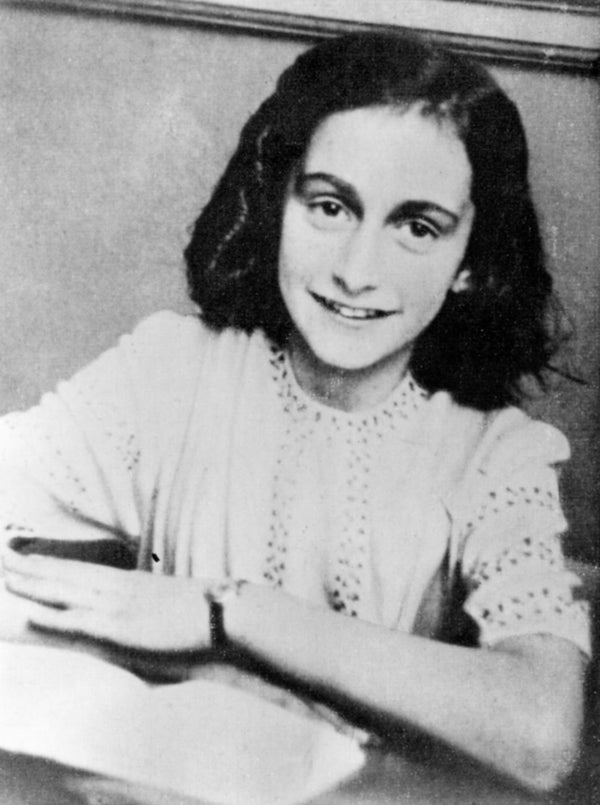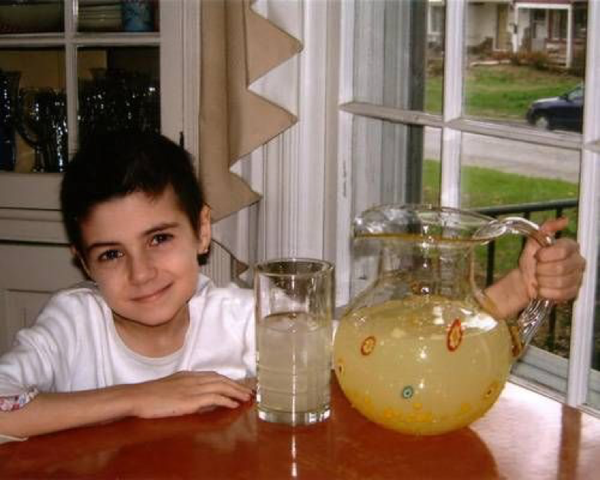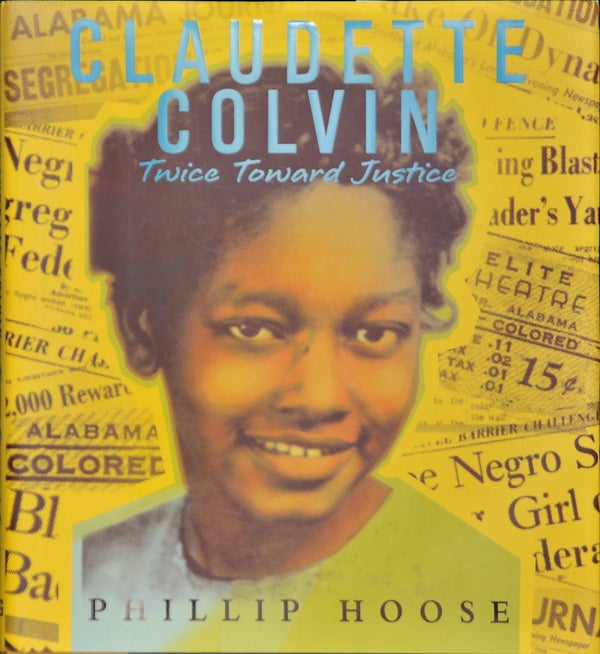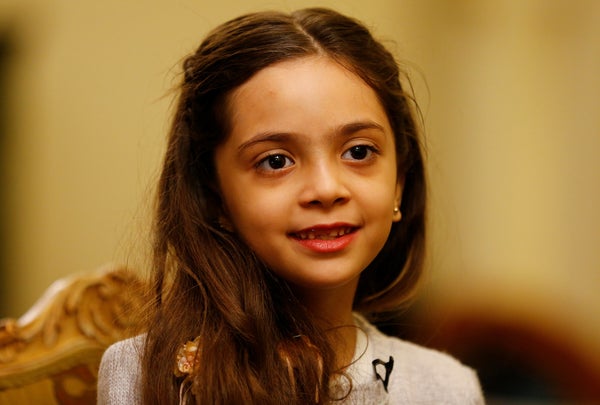 7 

Capri Everitt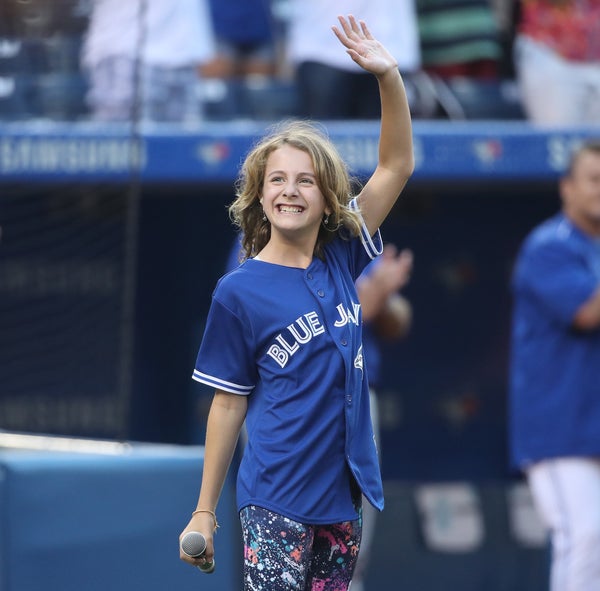 8 

Mary Shelley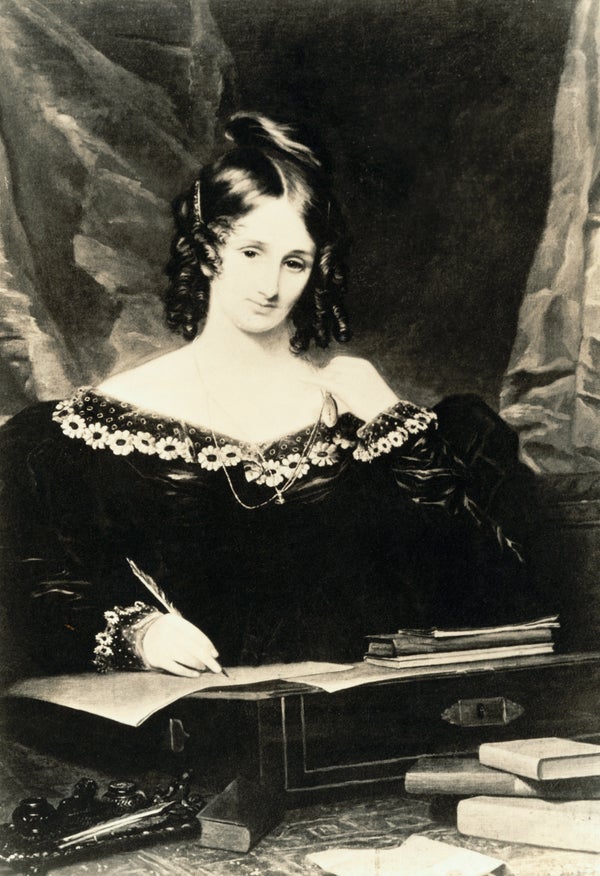 09 

Yusra Mardini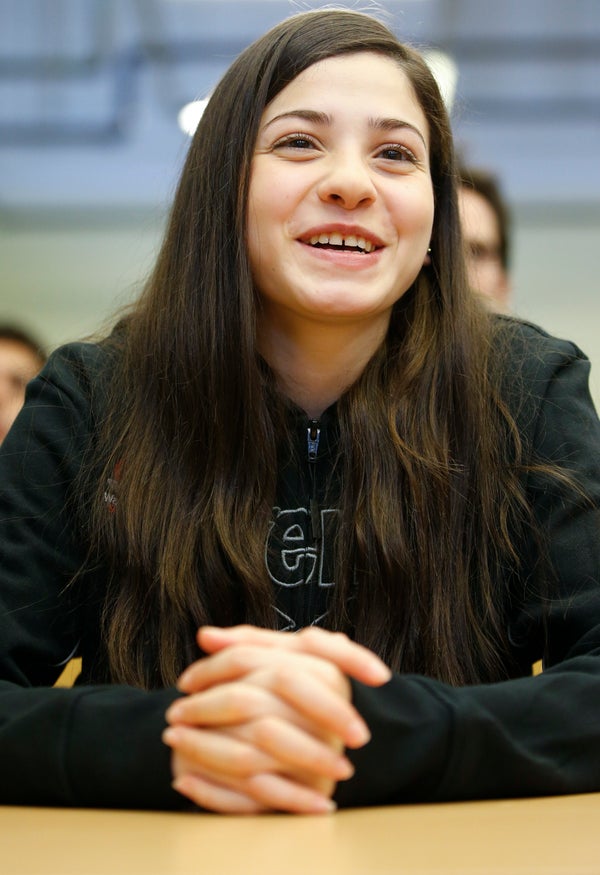 09 Margaret E. Knight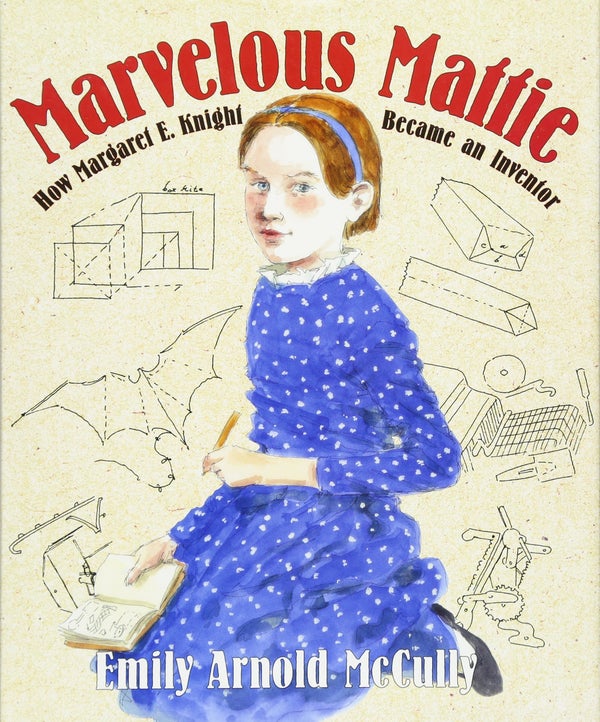 10 

Amariyanna Copeny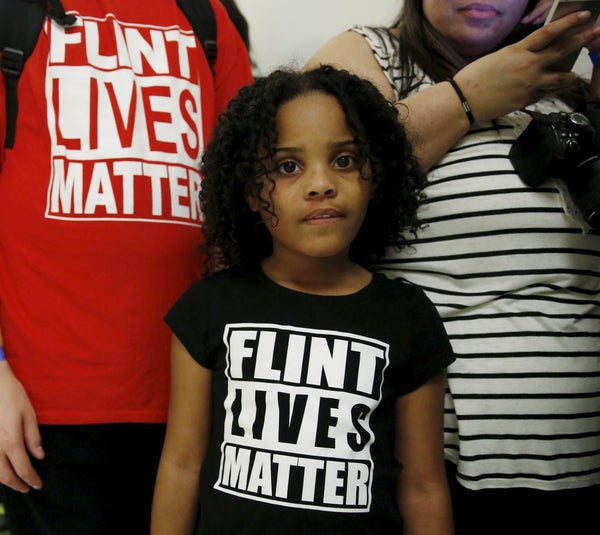 11

 

Yuan Yuan Tan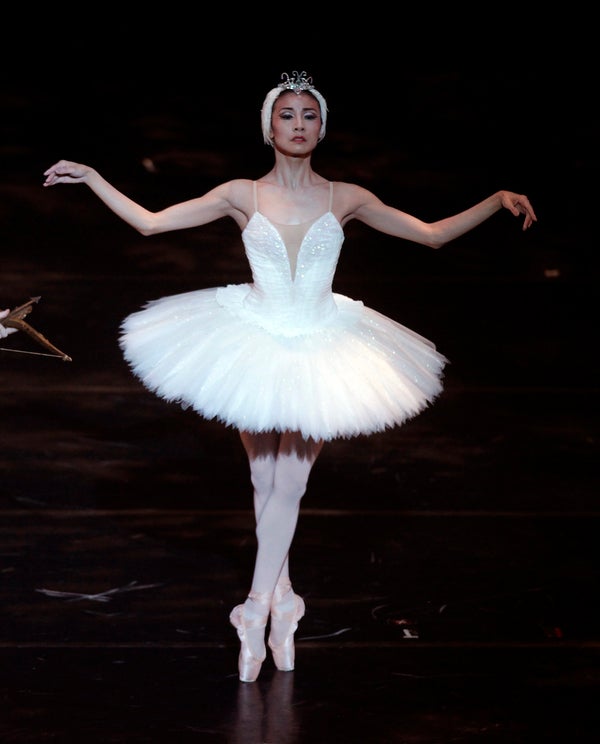 12.

 

Sylvia Mendez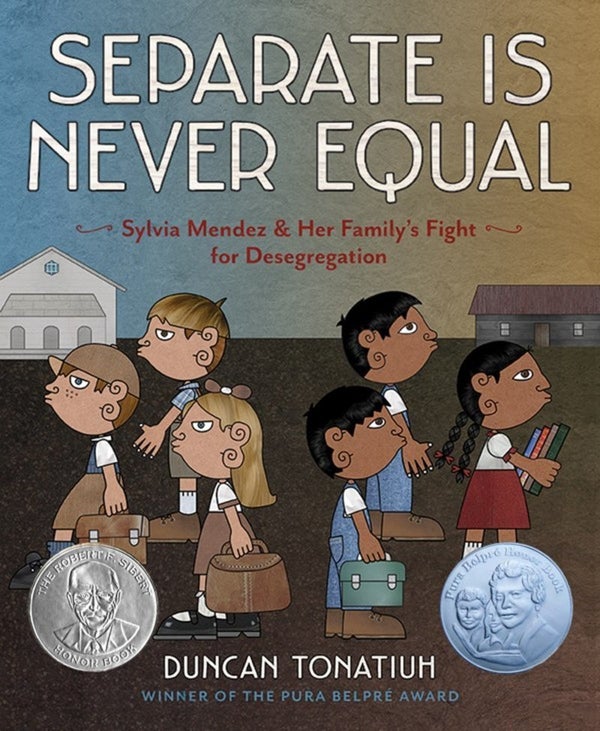 13.

 

Bindi Irwin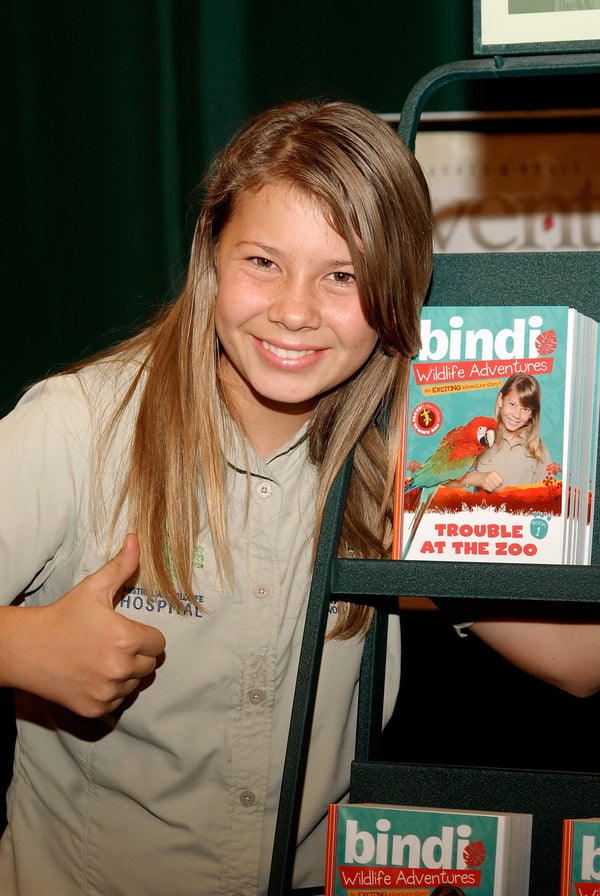 14. Jazz Jennings