Young Girls That Changed The World
If you think  that you are too young to follow your dreams and change your world for good ,then you need to read this article thoroughly. Age is never a factor when it comes to chasing your dreams and finding your voice. The world will not celebrate the ideas in your head or the good intentions you have rather they will celebrate your brevity, determination and achievements.
The question to ponder about is , What do i have to offer that can change my world?
Below is a list of women who changed the world when they were young girls and teens. From promoting girls' education to raising money for meaningful causes to marching for civil rights, their accomplishments are impressive and inspiring.
1. 
Ruby Bridges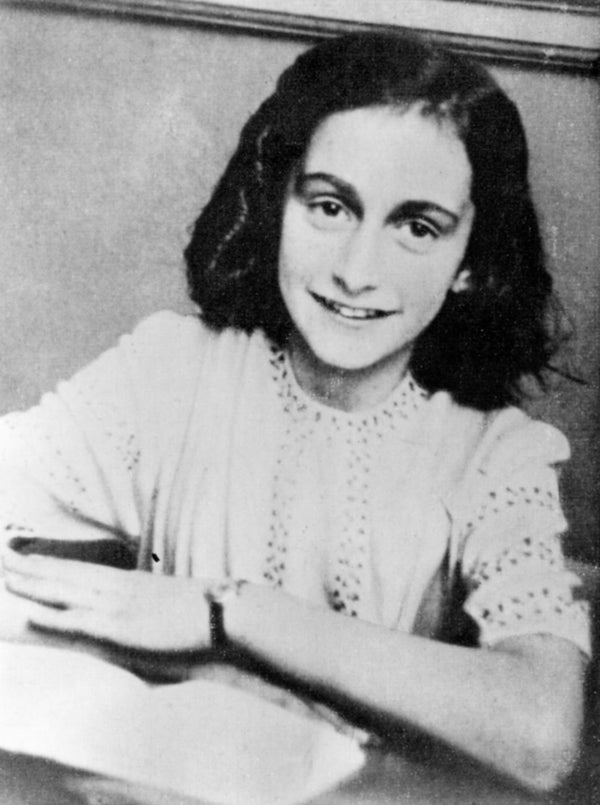 ullstein bild Dtl. via Getty Images
4

 

Alexandra Scott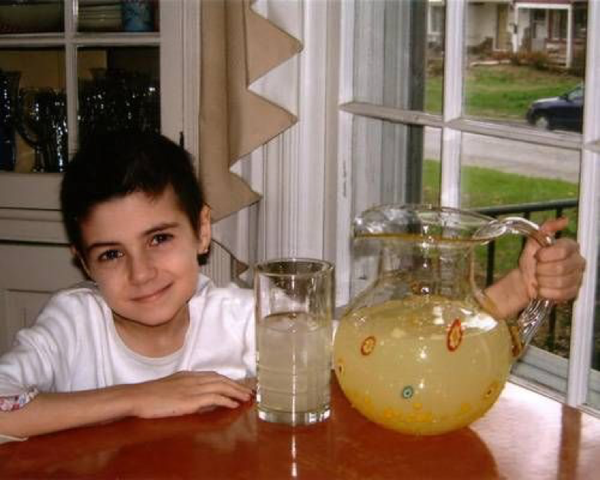 Alexs Lemonade Stand Foundation
5

 

Claudette Colvin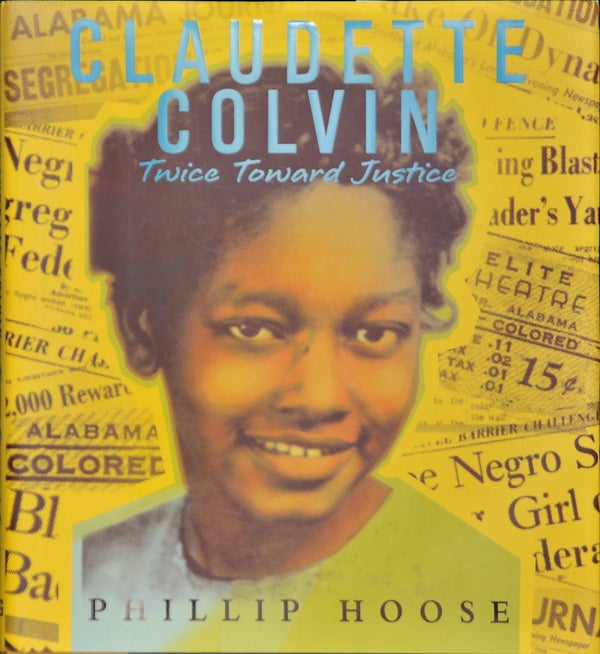 Portland Press Herald via Getty Images
6

 

Bana Alabed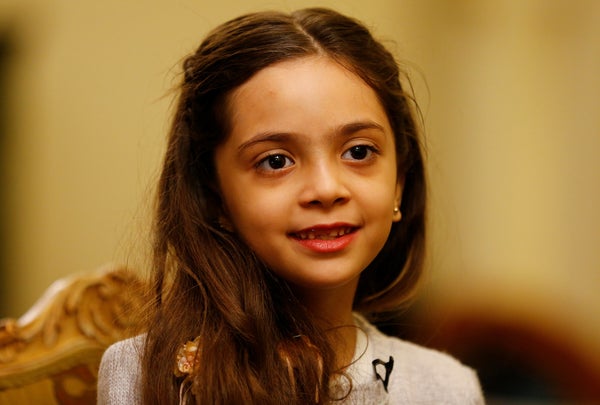 7 

Capri Everitt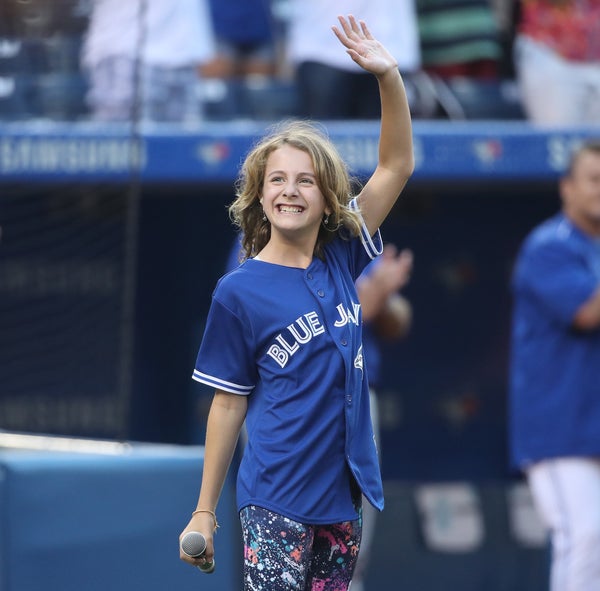 Tom Szczerbowski via Getty Images
8 

Mary Shelley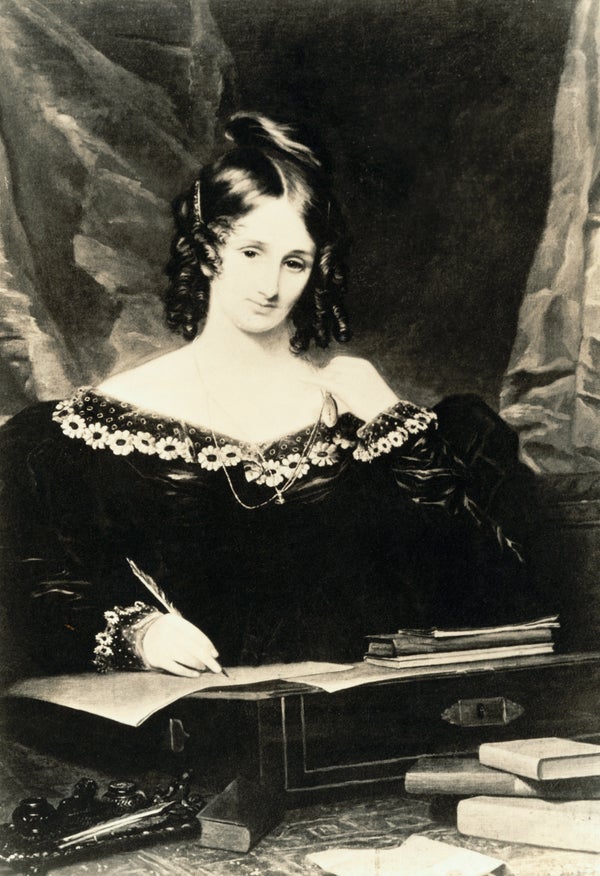 Bettmann via Getty Images
09 

Yusra Mardini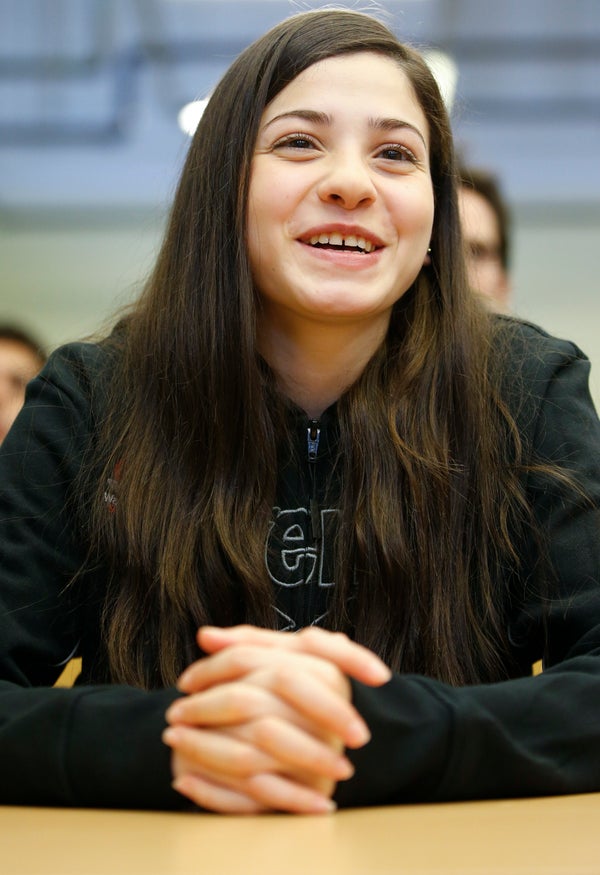 Fabrizio Bensch / Reuters
At the age of 18, Yusra Mardini made history as one of the members of the first Olympic refugee team in Rio de Janeiro. While fleeing Syria the previous summer, she helped save the lives of fellow refugees after the overloaded dinghy taking them to Greece started to sink. She jumped into the Aegean Sea and helped push their vessel to safety.
09 Margaret E. Knight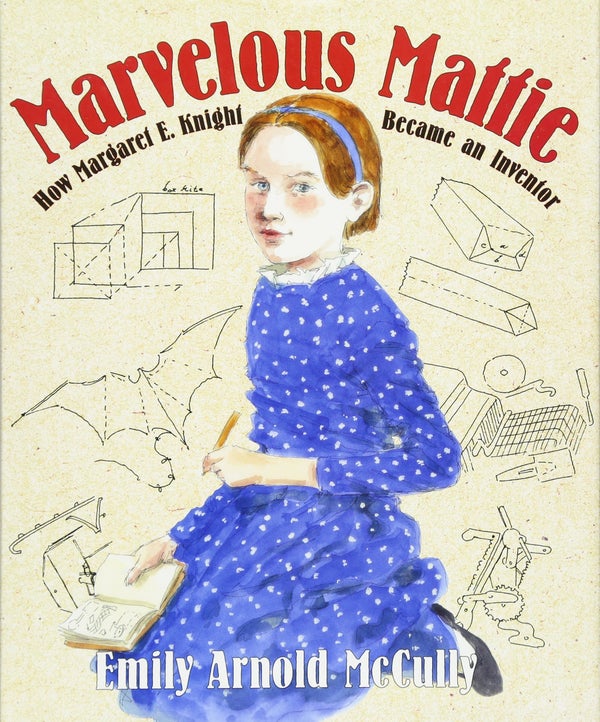 10 

Amariyanna Copeny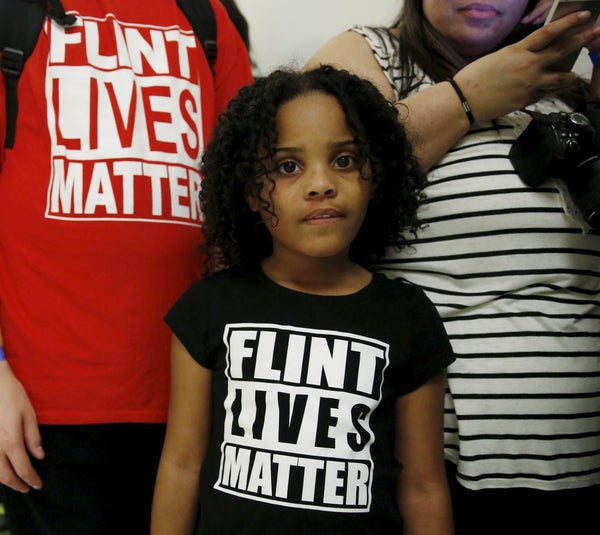 11

 

Yuan Yuan Tan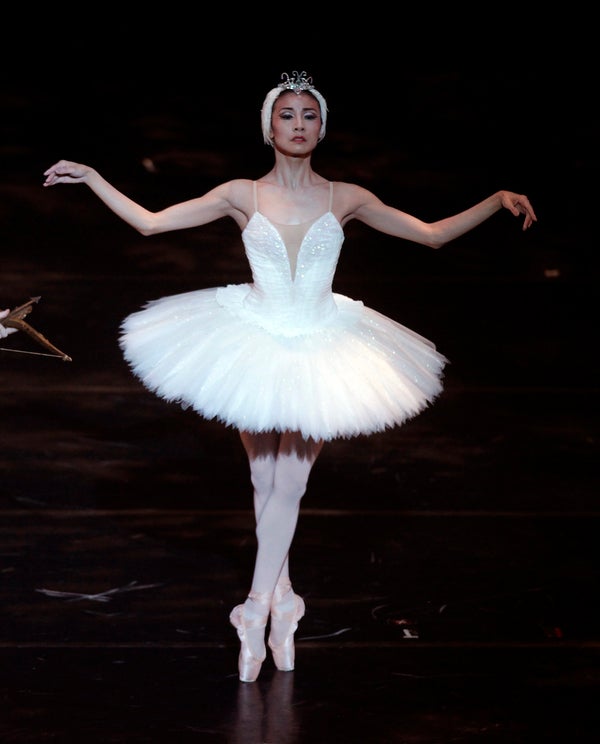 12.

 

Sylvia Mendez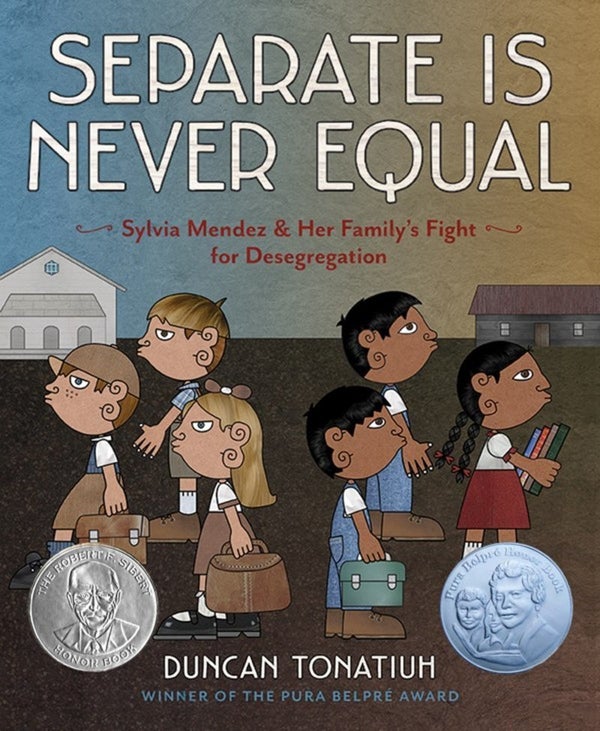 13.

 

Bindi Irwin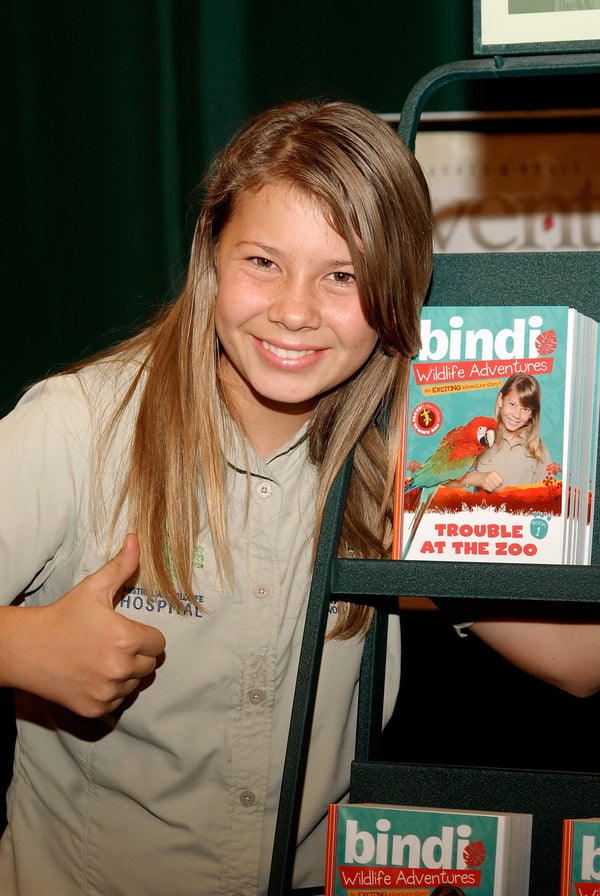 Beck Starr via Getty Images
 Bindi Irwin carried on her father Steve Irwin's conservation legacy following his death in 2006. When she was 8 years old, she launched "Bindi the Jungle Girl" to encourage more kids to get interested in animals and wildlife conservation. She has continued to make TV appearances, published books and furthered her father's causes.
14. Jazz Jennings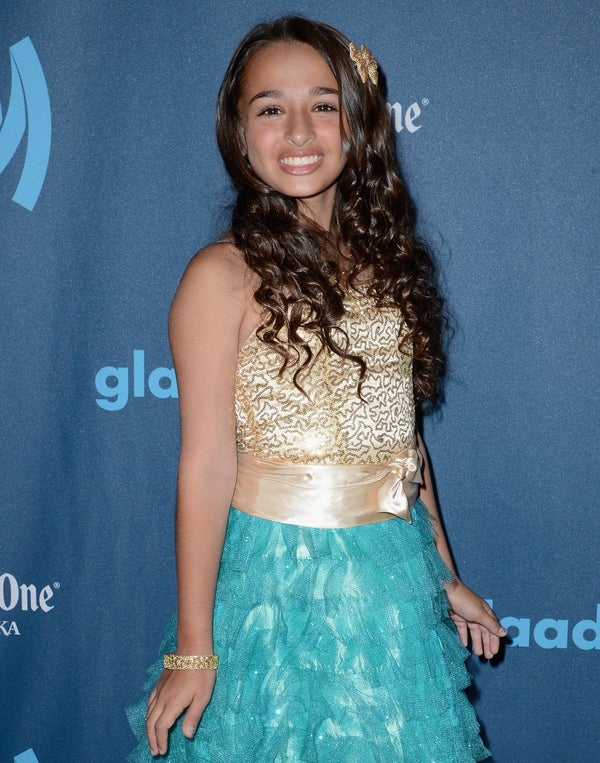 Earl Gibson III via Getty Images
15.  

Audrey Faye Hendricks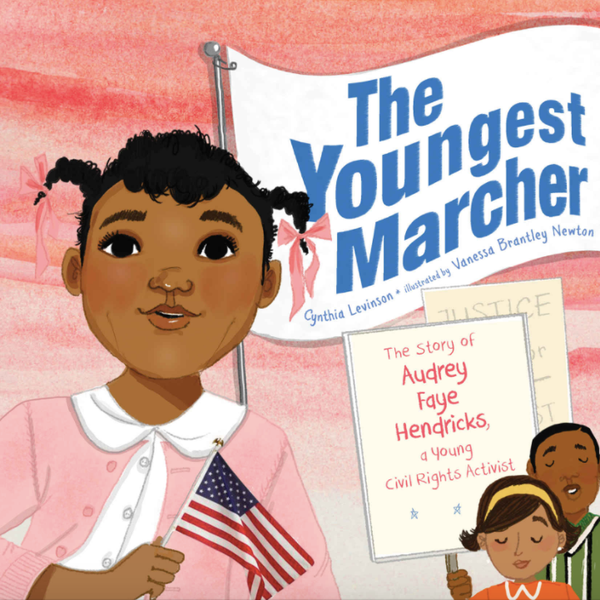 Atheneum Books for Young Readers
Ada Blessing
I have a passion for writing and keen eyes for fashion. You can catch me burying my head in a great book or surfing the internet for new ideas. I am a student in the school of life, still learning, growing and becoming more. Follow me on Instagram and Twitter @Ada1stlady